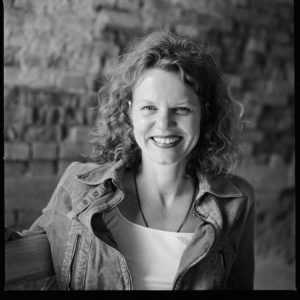 Gudrun Binder studied psychology and philosophy focusing on the question of "I, self and reality". Brain research, constructivism and system theory became her Western background leading to the all-integrating philosophy and psychology of Buddhism. She received her degree in psychology at Vienna University. Integrating the wisdom of Buddhism in psychological work became her main focus as a psychologist. In practising Authentic Movement and improvisational theatre she has been exploring valuable forms of being and expressing the moment for many years.
She has been practising Chan Mi Qigong with female Master Jiang Xue Ying since 2004 and has become a teacher herself by now.
Since 2005 she has been studying with Lama Tsultrim Allione, received teachings from her and other precious teachers as Namkhai Norbu Rinpoche. Gudrun is authorized by Lama Tsultrim Allione to teach Feeding your DemonsTM.
Authorized to Teach:
Vienna, Austria
0043 (0) 699 12552074