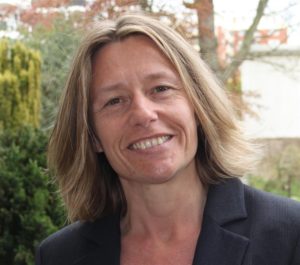 Vajralila has been a practicing Counselor since 1998. She is fully qualified in many modalities and now offers an integrative approach to therapy, tailoring the way she works to suit the individual.
Vajralila has had experience co-managing a counseling service in GP surgery for many years. She has held a private practice for 12 years and has worked as a group therapist in a residential rehabilitation centre for people recovering from drug and alcohol misuse for 5 years. She is also experienced in working with clients from minority groups.
Vajralila has a strong emphasis in her style of counseling of 'turning towards' the painful emotions or physical illness and listening to these parts of the self, rather than trying to 'get rid of' them. Her training with Lama Tsultrim Allione has helped her develop this transformative approach.
Vajralila also works as a Supervisor for individuals and groups, and sees clients in both Eastbourne and Brighton. She is also an ordained Buddhist.
Authorized to Teach: