Kapala Training Level I
With Lopön Charlotte Rotterdam and Pieter Oosthuizen
January 31 - February 4, 2018
Feeding Your Demons
Kapala Training Level One
With Lopön Charlotte Rotterdam and Pieter Oosthuizen
January 31-February 4, 2018
Halifax, Nova Scotia, Canada
What better time to retreat than the depths of winter? Feeding Your Demons (FYD) is a five-step process for working with negative emotions, addictions, fears, and self-defeating patterns. Tens of thousands of people in countries around the world have found FYD to be effective as a way of releasing self-limiting fears and habits that otherwise remain hidden and in control. Many health and healing practitioners have also integrated FYD into their professional practice. Kapala Training Level One is a first step towards becoming certified to use this process professionally.
In this four-day intensive we will practice FYD, both solo and with a partner. This will be balanced by the simple yet profound practice of Prajnaparamita meditation, which strengthens the naturally open and compassionate qualities of mind. By the time you leave, you will have the foundation needed to continue both practices on your own.
The program fee of $550 includes all program materials, lunches and honoraria for the two teachers. An earlybird rate of $450 is available until November 15.
Our intensive will be nonresidential. If you need help finding a place to stay in Halifax or have any other questions, feel free to contact us.
Teachers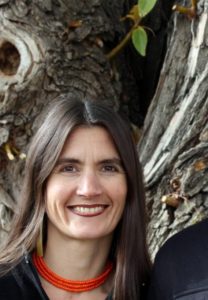 Lopön Charlotte Rotterdam
Lopön Charlotte Z. Rotterdam has studied Tibetan Buddhism for the last 20 years, was authorized to teach by Lama Tsultrim Allione in 2006, and received the title of Magyu Lopön, lead teacher of Magyu: The Mother Lineage at Tara Mandala from Lama Tsultrim in 2016. Charlotte teaches in the US…
Learn more about Lopön Charlotte Rotterdam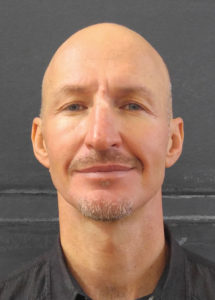 Pieter Oosthuizen
Pieter Oosthuizen is a teacher and entrepreneur and a long-time student of Tibetan Buddhism. He has been teaching various practices and retreats in Lama Tsultrim's lineage in the US and abroad since 2006, offering a blend of incisive insight and genuine compassion. He co-leads the Boulder Tara Mandala Sangha with…
Learn more about Pieter Oosthuizen