Green Tara Retreat
With Lopön Charlotte Rotterdam and Pieter Oosthuizen
June 21 - 24, 2018
Join us to embody Green Tara, the female Buddha of compassion, who provides protection from fears and obstacles. She sits with one foot in the meditative posture and one foot in the world, thus embodying active compassion and serving as a model for modern day contemplative life. In this retreat you will learn the Green Tara practice from the Luminous Secret Vajra Treasury, a treasure cycle of Adzom Drukpa.
This is a required retreat for the Magyu Mother Lineage Program.
This retreat is open to all.
Suggested Dana: $120-$160
Teachers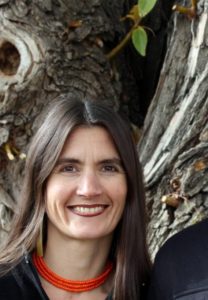 Lopön Charlotte Rotterdam
Lopön Charlotte Z. Rotterdam has studied Tibetan Buddhism for the last 20 years, was authorized to teach by Lama Tsultrim Allione in 2006, and received the title of Magyu Lopön, lead teacher of Magyu: The Mother Lineage at Tara Mandala from Lama Tsultrim in 2016. Charlotte teaches in the US…
Learn more about Lopön Charlotte Rotterdam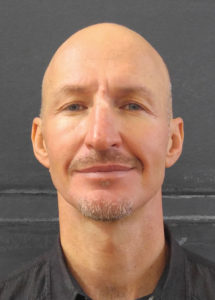 Pieter Oosthuizen
Pieter Oosthuizen is a teacher and entrepreneur and a long-time student of Tibetan Buddhism. He has been teaching various practices and retreats in Lama Tsultrim's lineage in the US and abroad since 2006, offering a blend of incisive insight and genuine compassion. He co-leads the Boulder Tara Mandala Sangha with…
Learn more about Pieter Oosthuizen