The Ear-Whispered Lineage of Ganden: Chöd Retreat
With Kunze Chimed and Chöying Khandro, M.A.
July 18 - 23, 2017
This rarely taught Chöd practice stems from one of the two Chöd lineages of the Buddhist Gelugpa tradition. Tracing their lineage from Machig Labdrön through Tsongkhapa, the founder of the Gelugpa, these Chöd practices were passed down through oral transmission ("ear-whispered") from lama to lama and remained fairly secret, practiced primarily outside of the scholarly setting of the monastery. The lineage spread from Eastern Tibet into Amdo and finally into Inner Mongolia. Kunze Chimed received the empowerments, teachings and practices directly from the Ninth Khalka Jetsün Dampa Rinpoche, the head of Mongolian Buddhists. In this retreat she will offer the transmission and commentary, and teach the drum and beautiful melodies of this practice.
Teachers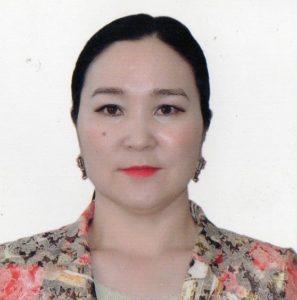 Kunze Chimed
Kunze Chimed, a native of Mongolia, began her study and practice of Buddhism at the age of seventeen under the tutelage of old Mongolian Buddhist masters who survived the Communist regime. She joined the Jamyang Choeling Buddhist Nunnery in Dharamsala, India for three years, and pursued further study of Buddhist…
Learn more about Kunze Chimed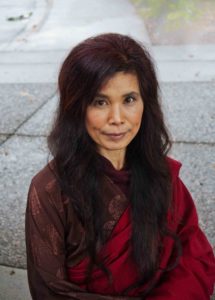 Chöying Khandro, M.A.
Chöying Khandro, M.A., holds the complete transmissions of two lineages, the Ganden Ensa Ear-Whispered Lineage and the Machik Dakini Ear-Whispered Lineage, from her teacher, the late Ninth Khalkha Jetsun Dampa (1932-2012). She brings more than three decades of intense study and practice to her teachings and has completed a number of…
Learn more about Chöying Khandro, M.A.