WisdomWomen Sacred Sexuality Visionary Gathering
With Michelle Stransky, Mutima Rose Imani and Nadine Nierika Keller
September 7 - 10, 2017
WisdomWomen is a growing movement of women who believe it is time to look in a revolutionary new direction and build our world from a different paradigm. We are not asking whether or not this can be done. We are claiming that it is ours to do.
This Visionary Gathering will offer a deep dive into one of the themes that we are exploring as a community: Sacred Sexuality. We invite women who dare to express their radical visions and unique gifts in service to a world that honors the sacredness of women's bodies and the body of our Earth.
During our gathering, attendees act as both leaders and participants. We co-create with one another by:
Nurturing our souls and bodies through movement, ceremony and connection to the Earth

Re-claiming our bodies, sexuality, sensuality and the unique wisdom we each hold

Naming how the loss of sacred sexuality has impacted our world (e.g. objectification in media, sex slavery, eating disorders, etc.) and re-envisioning a world where our bodies and feminine wisdom are honored

Our convening team uses information gathered from applications to co-create the gathering with the wisdom of the women in attendance. Once we gather, we surrender to the emergent field that guides our time together.
This gathering is a gateway experience for continued radical co-creation as a community. WisdomWomen's ongoing Visionary Council on Sacred Sexuality, as well as our support network and other offerings, will nurture the possibilities we birth together.
Application Process: WisdomWomen will be inviting women into this gathering through an application process to ensure a diverse and co-creative gathering. Please fill out your application here: http://wisdomwomen.community/taramandala-application. Your application will be reviewed within 30 days of submission. Once you have been accepted, you will receive confirmation and instructions for registration.
Teachers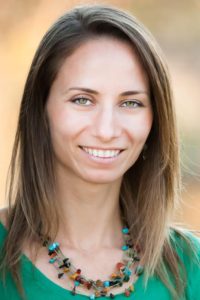 Michelle Stransky
Michelle Stransky, Founder of WisdomWomen, believes that it is time for women to bring their deep wisdom forward into co-creating the life-affirming world we know is possible. Michelle was the conference director at Wisdom 2.0, where she launched WisdomWomen in 2013. A former management consultant and executive coach, she is…
Learn more about Michelle Stransky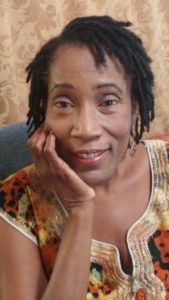 Mutima Rose Imani
Mutima Rose Imani is a Social Justice Visionary, Reverend, Trainer and Facilitator working to Heal the Heart of Humanity. For 35 years, Mutima has offered healings and Rites of Passage programs to women. As a Global Diversity Specialist, she is passionate and skilled at bringing diverse groups together to transmute old wounds and establish…
Learn more about Mutima Rose Imani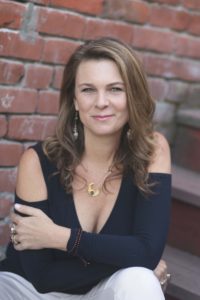 Nadine Nierika Keller
Nadine Nierika Keller is a Somatic Therapist specializing in intimacy, sexuality and spirituality. She holds a Masters in Somatic Psychology, is also a childbirth doula, Dakini, Initiated Priestess and Ordained Minister. She has circled and worked with women and couples for over 25 years. Nadine facilitates workshops, retreats and in depth immersions into the mysteries of…
Learn more about Nadine Nierika Keller